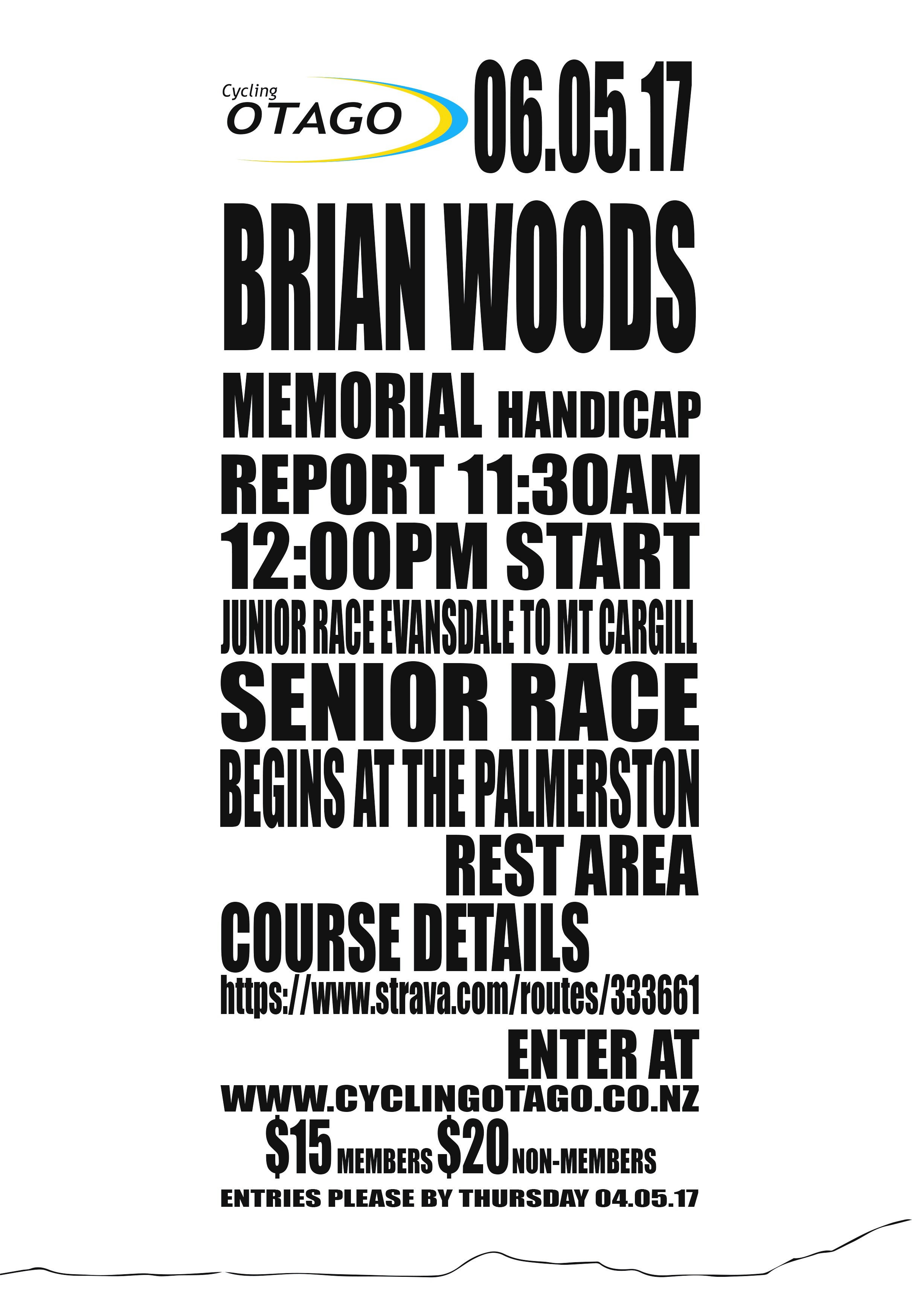 Palmerston to Mt Zion, May 6th.
One of the premiere handicap races on the Cycling Otago calendar.
Hammer it to the Karitane hills and then hold on to your group for dear life! Hit State Highway One and smash it to the hill then see what you've got on the famous Mt Cargill climb!
Report: 11.30AM for 12:00PM Start
Start: Palmerston Rest Area, Tiverton St.
Junior race – Evansdale to Mt Cargill
Course:   Check full details on strava https://www.strava.com/routes/333661
Enter Here: