Welcome
**  COVID-19 Update  **
In the interests of the wellbeing of the public and our members, the club has suspended all outdoor and other events that involve interaction and contact between people.  This includes races, group rides, club meetings, the AGM, training, coaching and the use of club facilities.  The club is still active and well, we will be working on a calendar of events in the background for the upcoming season.  We would also love to continue to hear from you all.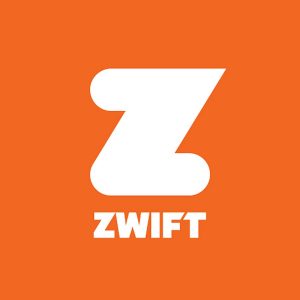 In the meantime to keep us all connected and ease the tedium, the club will be organising events through Zwift.  To get started,  see our Zwift Guide page and follow the Cycling Otago Facebook page for updates on what is happening and the timing of events.  Please also forward any suggestions to us through our Facebook page messenger service, comments on general posts are helpful but we can't guarantee that we will see them all.
Look after your family, be kind to others, keep your household isolated and most of all, keep social contact going by remote means.
Welcome to Cycling Otago
Join us for competitive road and track cycling, non competitive rides, and social events.  Most weeks there is road racing (see the Road page) and from October until February, Thursday night track racing at the world class Seddon Park Velodrome in Mosgiel.
There are plenty of weekly group rides to join, so you'll make new friends and find like minded people to ride with at Cycling Otago. There is a mentor program for new members and a Junior Development Academy.
So… are you ready to give recreational racing a go?
Come along to a race ! Go to the Road and Track pages, and keep an eye on the 'events' page to view details for the next race (and check out the whole season of racing at the same time!)
Send us an email : info@cyclingotago.co.nz
Club Captain, Ioan Fuller (ioan.fuller@gmail.com)
Treasurer, Bronwyn Hughes (treasurer@cyclingotago.co.nz)
Secretary, Rachel Harris (rachey.harris@gmail.com)
President, Paula Hasler (paula.hasler@otago.ac.nz)
Juniors, Ben Hogan (benhogan00@hotmail.com)
Track: Chris Ford (chris.cgford@gmail.com)
Road: paula.hasler@otago.ac.nz
Club committee meetings are last Tuesday of each month