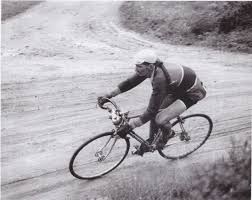 Join us for a great race in memory of Kelvin Hastie, with a challenging course, top riders, prize money and spot prizes!
OCTOBER 10TH, 10.00AM SIGN ON at Millers Flat, rest area over the bridge. Please bring a number if you have one.
Course details: Millers Flat to East Taieri, 120kms of rolling terrain, a few steeper hills, the Manuka Gorge and a rumble along the flood free to the finish.
Entry details: Online entries by WEDNESDAY OCTOBER 7TH 5PM for handicapping (entry form follows). Note, minimum age is U19.
Entries are taken at www.webscorer.com/cyclingotago under 'Kelvin Hastie Memorial'.
Online entry fee: $40 – prepay or on the day. On the day entries will be accepted at late entry fee: $60.
Online payment to: Cycling Otago Inc. ANZ 01-0906-0005289-00. Include Name and Ref#HASTIE
A huge thank you to the Hastie family and our sponsors: Ricoh; Cycle World Dunedin; All Septic & Drainage Ltd, Store Safe Storage, Torpedo7, Fenton Lambert, CarpetPlus Curtains, RMC Construction.