Round four – Sunday, July 25 2021 – Salisbury Extended Circuit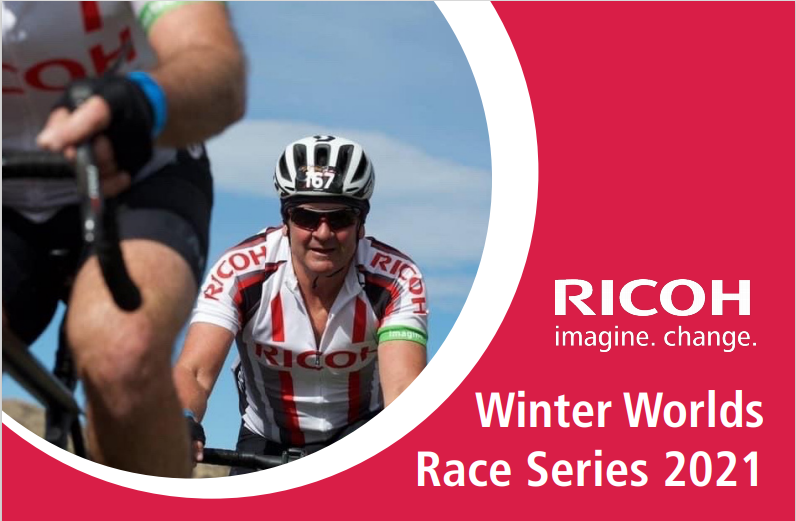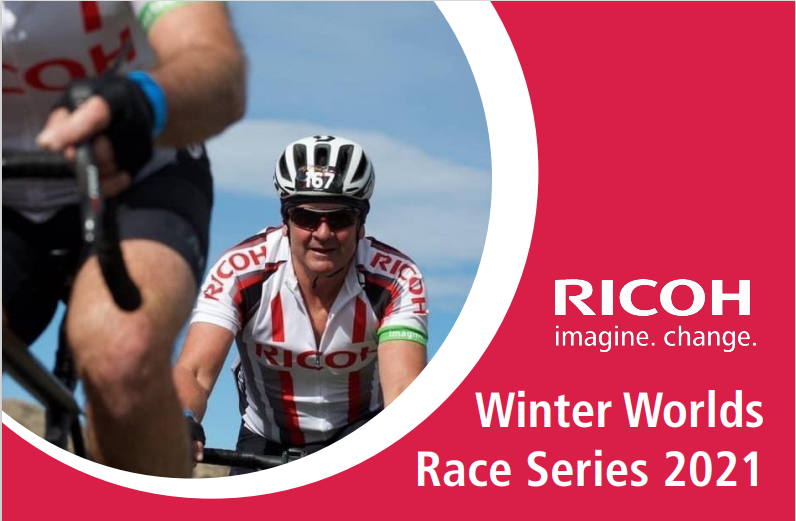 Entry
Timing
– Sign in: 11.15am to 11.45pm
– Race briefing: 12.00pm – all to attend
– Race start: 12.15pm
Cost per race
– Members $10
– Non-members $15
– U17: Free in Juniors and and Category 4
Payment
Payment of race fees must be paid on-line to the below account number
Note-All previously paid entries for Round 1 postponement will be carried over as a credit for you next entry
Online:
– Payee: Cycling Otago Inc
– Account: ANZ 01-0906-0005289-00
– Reference: Please include your name and 'Ricoh'
Course
We will be using the Salisbury Extended Circuit, of which you can find the map for here: https://www.strava.com/segments/2146483
Sign-on takes place just up the road from the North Taieri Church (39 Wairongoa Rd). Parking is available and recommended outside the church.
Distances
Salisbury extended circuit (9km loop)
• Cat 1: 6 laps (54km)
• Cat 2: 5 laps (45km)
• Cat 3: 4 laps (36km)
• Cat 4: First-time riders (non-competitive) 3 laps (27 km)
• Juniors: 2 laps (18km)
Series Prizes
$2,500.00 in prizes courtesy of Ricoh, there will be spot prizes and medals in all classes for 1st to 3rd at the end of each round.
There will also be a prize-giving directly after where series prizes and trophies will be awarded. This will be held at the Seddon Park clubrooms.