Emersons Winter Hill Climb Series – Test yourself on 3 iconic Dunedin Climbs –
Sunday June 3rd – June 17th – July 1st.
Sign on from 11.15am for 12.00pm start.
ITT format. Pre-entries required please to set the timings by Friday before race. On the day entries will start last after scheduled riders.
Entry $10 Members, $15 non-members. U15 Free.
Online payment:

Cycling Otago Inc. ANZ 01-0906-0005289-00
Include Name and Ref#Hill Climb

Race 1: Waitati Hill Climb. Sign on adjacent to Waitati School.
Race 2: Lee Stream Climb. Sign on by Outram Cemetary.
Race 3: Peninsula – High Road Climb. Sign on at Portobello.
*Shorter Junior race options depending on interest.
Online entry – enter for all, or separately.
R1: Waitati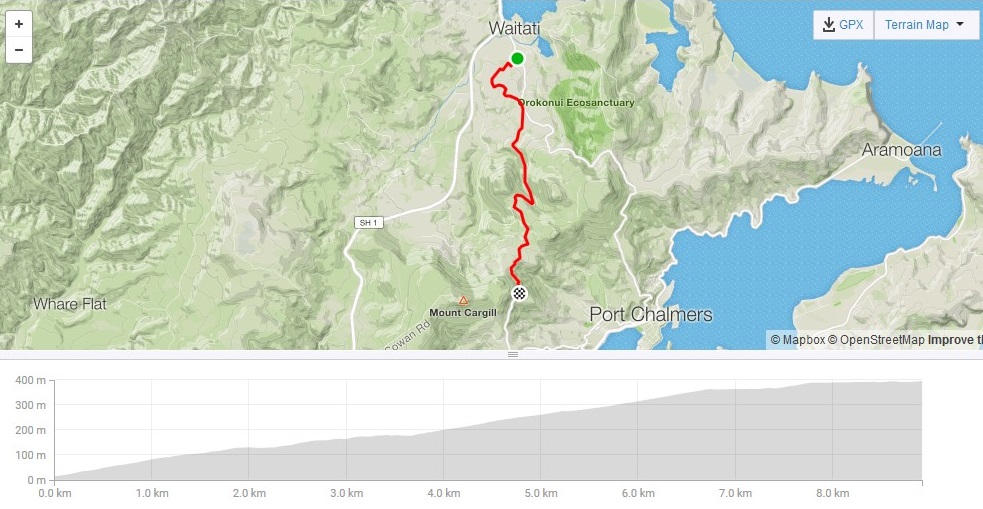 R2: Lee Stream

R3: High Rd