2019 Greenfields Classic Handicap – 60km, 30km Junior race option
February 9th 2019
Course: Clydevale to Beaumont-return (60km approx.)
Sign on: at Greenfields Clydevale Tavern at 12.15, Briefing: 12.45, Start: 1.00 pm.
Entry fee: $20 Cycling Otago members / other licenced riders, $25 Non-Members. U17 in Junior race Free.
Online entries by Thursday Feb 7th for handicapping.
Prize money: for Fastest times and 1st to 5th across the line.
Prize Giving: at Greenfields Tavern with snacks provided.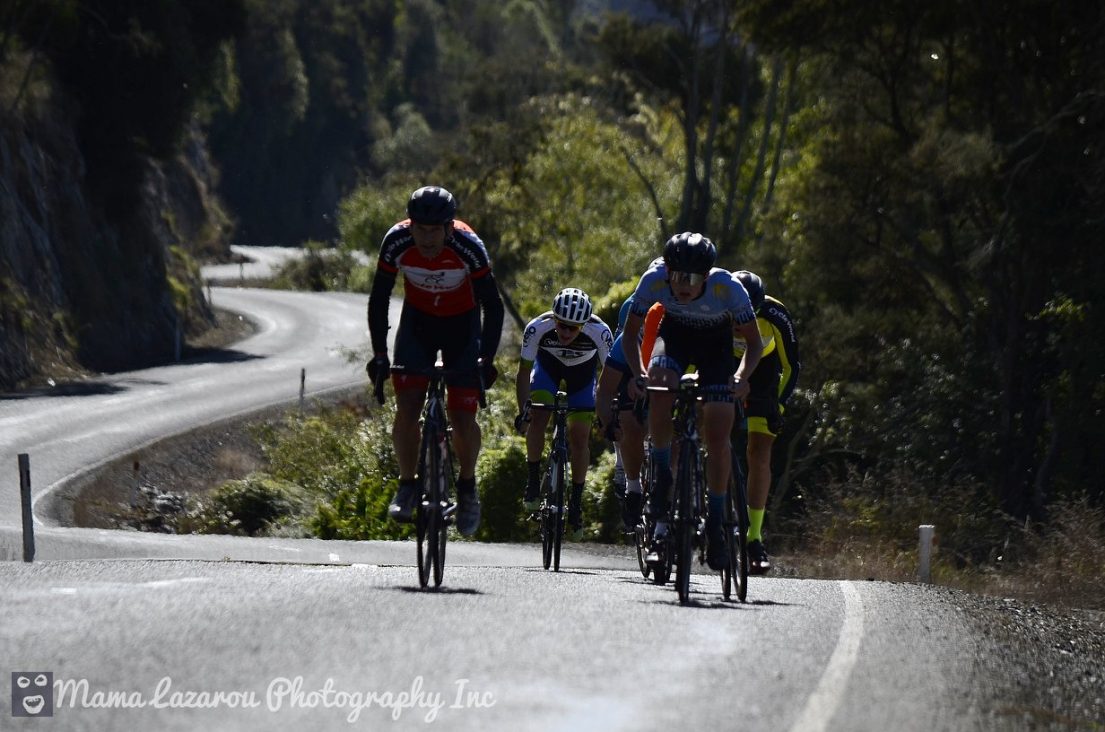 Pay online, or on the day*
*U17 and below competing in Junior race free.
Cycling Otago Inc. ANZ 01-0906-0005289-00
Include Name and Ref#Greenfields