Stage three and we see the tour move into the mountains. The KOMs and QOMs will all be decided in this one stage and of course the general classification points are as important as ever. With the Tour de France starting the night before this stage there will be plenty of excitement and motivation!
This format of hill climb racing has NEVER been seen before in Dunedin and it is sure to be an epic battle and one for the record books!
Sign on from 10AM at Waitati Community Hall on Harvey Street, Waitati for a 10:30AM  start.
Click here to enter
Click the below picture for full course information on strava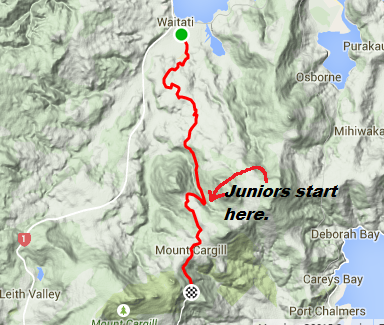 For info on pricing, points and everything else click here